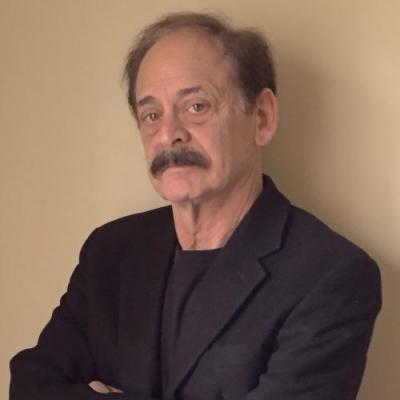 Adjunct Professor
Ann and Jay Davis Professor of Jewish Studies
Contact Info
Languages:  Akkadian, Aramaic, French, German, Greek, Hebrew,  Latin, Moabite, Phoenician, Ugaritic
Sample Articles:
"The Biblical Expression mastîr panîm," Hebrew Annual Review 1 (1977), pp. 139-147.
"The MRZH  Tablet from Ugarit," Maarav 2 (1980), pp. 187-206.
"Composition and Paronomasia in the Book of Jonah," Hebrew Annual Review 4 (1980), pp. 77-92, with Baruch Halpern.
"An Essay on Method," in Le-David Maskil (Biblical & Judaic Studies from the University of California, San Diego; Eisenbrauns, 2003) R. E. Friedman & W. Propp, eds., pp.1-15.
"The SOTAH: Why Is This Case Different from All Other Cases?" in I. Provan & M. Boda, eds., Let Us Go up to Zion: Essays in Honour of H. G. M. Williamson (Brill, 2012) pp. 371-382.
Books:
The Exile and Biblical Narrative (Harvard Semitic Monographs, 1981).
Who Wrote the Bible? (Simon and Schuster,  1987).
The Disappearance of God (Little, Brown, 1995).
The Hidden Book in the Bible (HarperCollins, 1998).
Commentary on the Torah (HarperCollins, 2001).
The Bible with Sources Revealed (HarperCollins, 2004).
The Bible Now (Oxford, 2011).