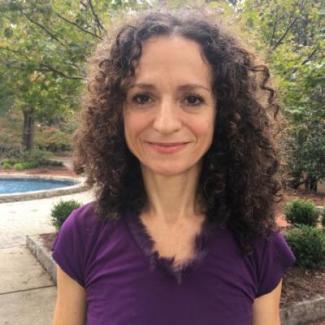 Assistant Professor of Linguistics Professor, Dr. Pilar Chamorro, taught a course titled: "Linguistic Fieldwork and Amazonian Languages" at University of Santiago de Compostela May 20 - 21, 2019.
The course focuses on research into Amazonian languages as a clear example of languages in danger of extinction, of which little or no knowledge is known. The importance of documentation and research will be addressed for theoretical purposes. This includes study of discussion of methods and tools used in the linguistic field work carried out within linguistic communities in the Amazon.
More information regarding the course can be found here.