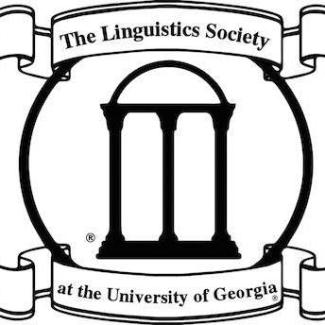 Hello Fellow Linguists!
I hope you all have had a nice, relaxing (and maybe also productive) summer! With the semester starting today, I wanted to take this time to let you know about some upcoming items.
This Friday from 5:30-7:30pm, we will be having our Welcome Back Social at Ted's Most Best. Come and hang out for a bit, while you enjoy some pizza or a sandwich! For our new students, you can find the location here.
Our first LSUGA meeting of the semester will be on Monday, August 29 at 4pm (Location TBA). I've decided to take us back to the system where we had a fixed day and time for meetings, so they will be Fridays at 4pm (the August meeting being a slight anomaly because of the beginning of the semester). If you are wanting to be a voting member, please remember to pay your dues ($10). You can bring cash or a check to the first meeting, or you can also Venmo our treasurer Ryan (@Ranazu) who will transfer the money into our account.
We also need two volunteers to be our faculty meeting representatives. We usually like to have one MA and one PhD student, in their second year or beyond. Your role is quite simple: attend the faculty meetings (usually on the last Monday of the month at 12:30pm) and take notes to inform the rest of the grad students what is discussed. If you are interested in this position, please email me by noon on Monday, August 22, so we can vote that week and have our representatives selected for the first meeting the following Monday. 
One last thing, for anyone new to the department or who may have missed it before, we have a Slack workspace that is quite handy for asking questions and keeping up to date on departmental/grad student matters. You can join it here.
I look forward to seeing you all soon and let me know if there's anything else I can help you with.
Best,
Tom Kingsley